This past weekend we represented Pokemon in a BIG X-mas parade in St.Augustine,Florida.This had to be the best Christmas parade I have been in for St.Augustine,this was the 4th year we represented the poke spirit in this parade and the crowds where so much larger this year, thousands of kids along the route screaming PIKACHU PIKACHU, kids jumping up and down in all kinds of excitement.The parade was about a 3 mile walk through the streets of downtown Old St. Augustine and the weather was wonderful, not too hot and not to cold.PikaBug was decked out in his X-Massy attire and so where me and my Chu Cru.We also won the 1st place award this year for best decked out car along with our fellow VW friends in our grouping.We were also interviewed by the St.Augustine Record paper and the next day we were front page news, whats funny is the interviewers already heard alot about me and actually waited to talk with me for an interview.So that was awesome.The parade was an intense blast of fun and we can't wait again till next year.Our next gig will be in Orlando for a Big Toys for Tots charity event December 14 so we are looking very forawrd to that as well.
But nuff said here are the pics and also video, this year 2 of my friends took pics for us and also took video of us in the parade, Thank you so much Morgan and Pete, and thank you to Jess my Pika pal, my wonderful boyfriend Satoshi who again lit up evey kids face along the route with your Pikaness, and to my driver Jennifer who again drove PikaBug for us.
So on with the pics and video..(IMAGE HEAVY)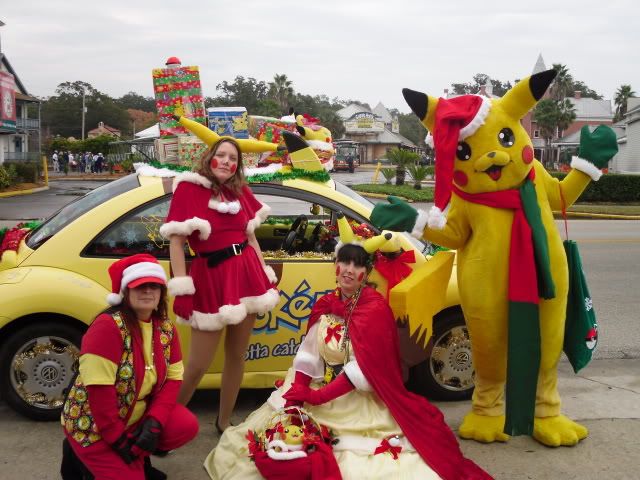 Getting Ready before the Parade starts: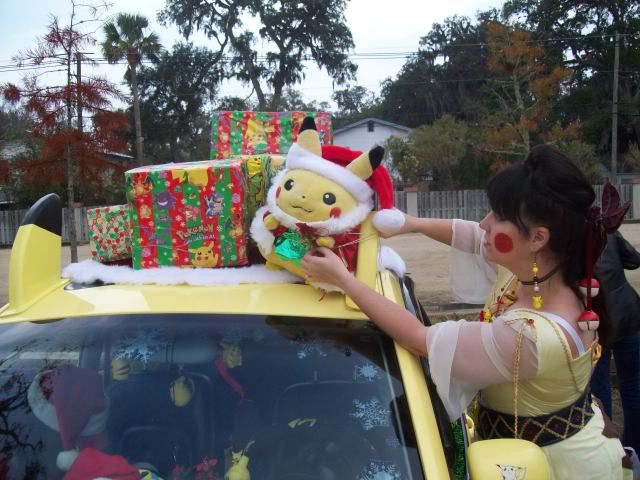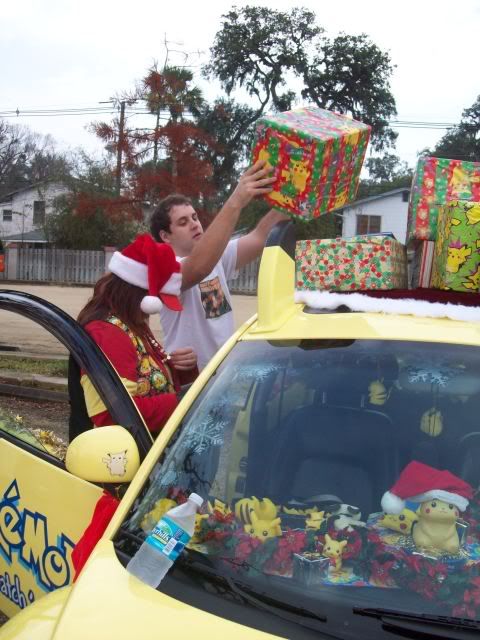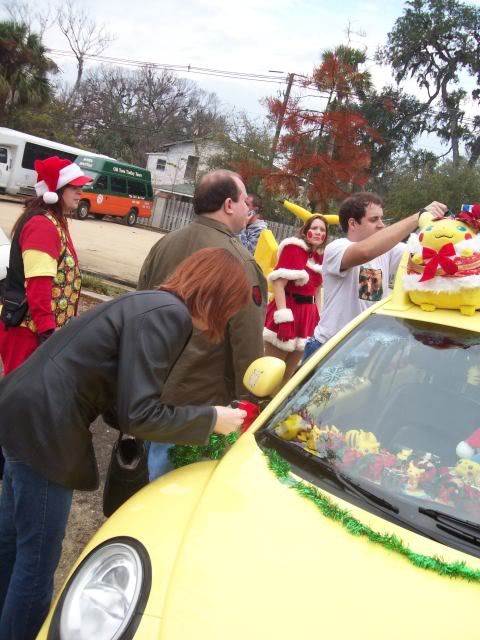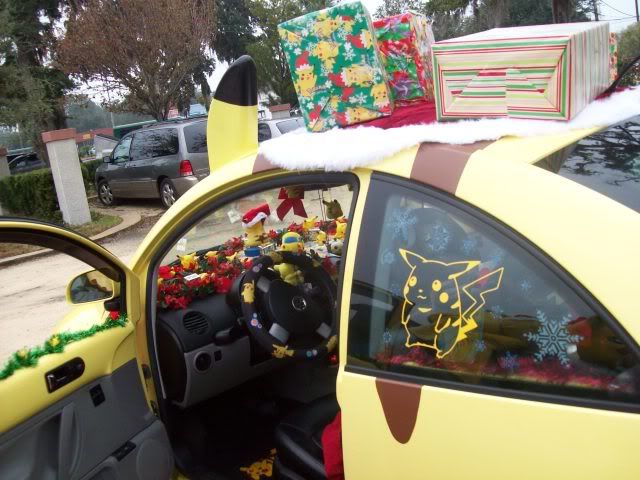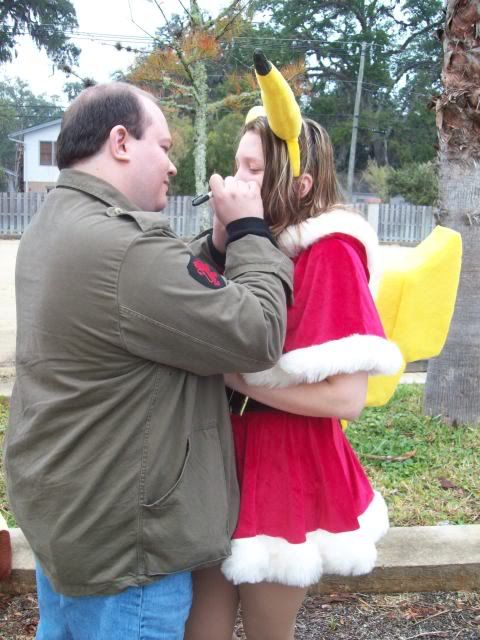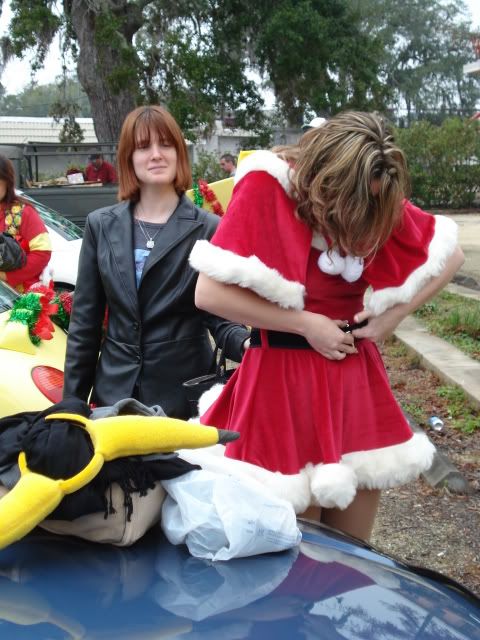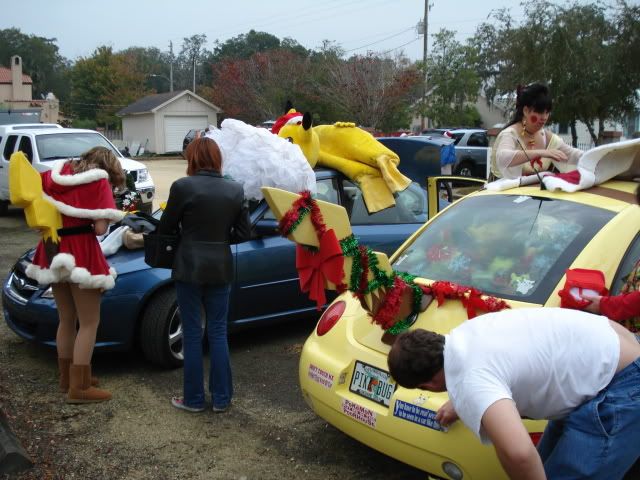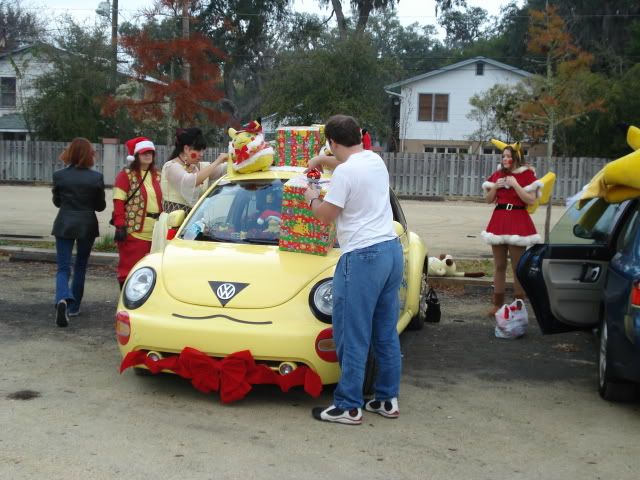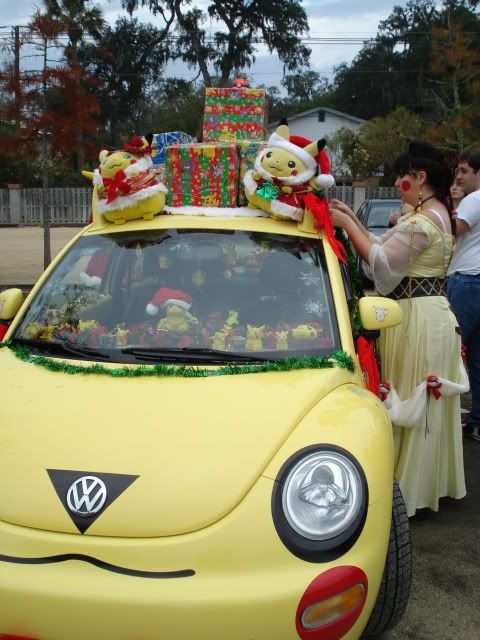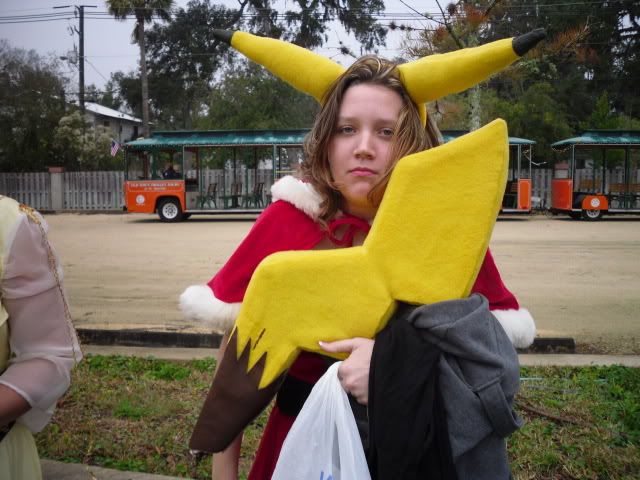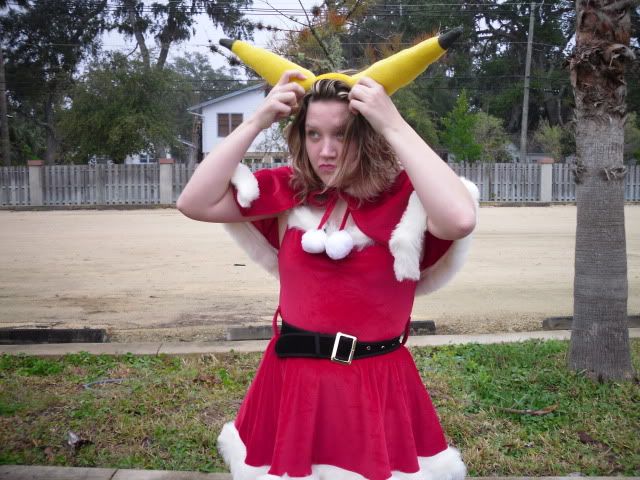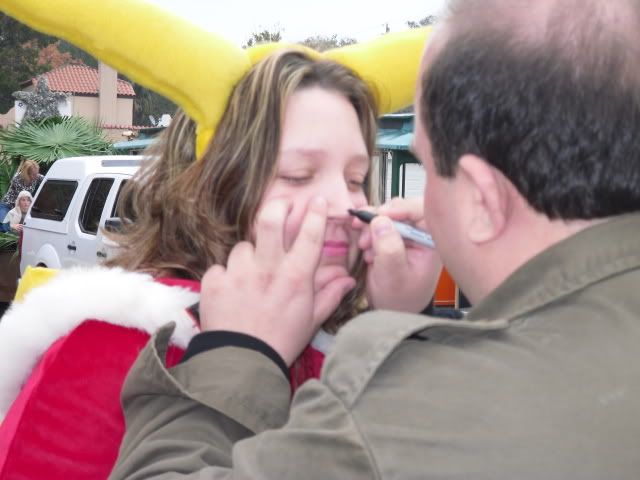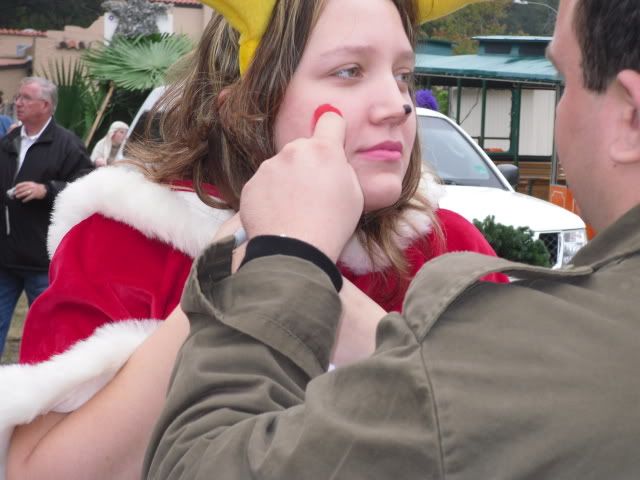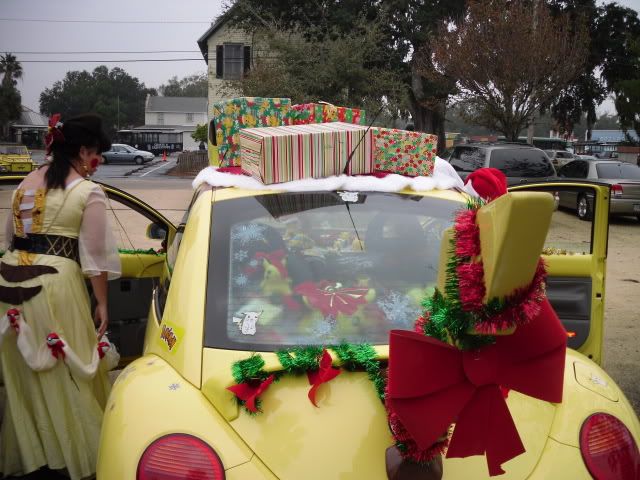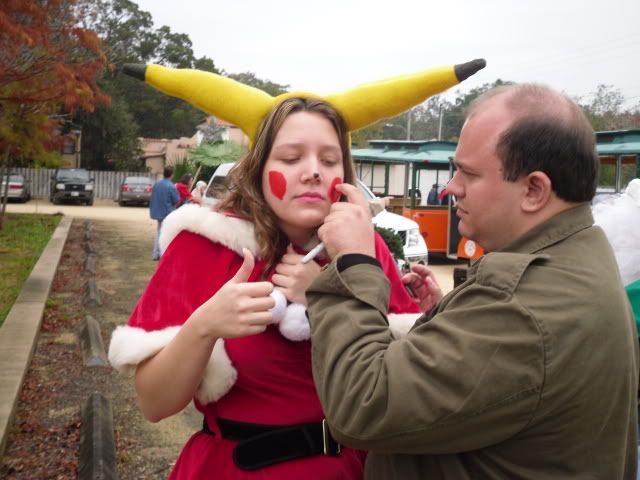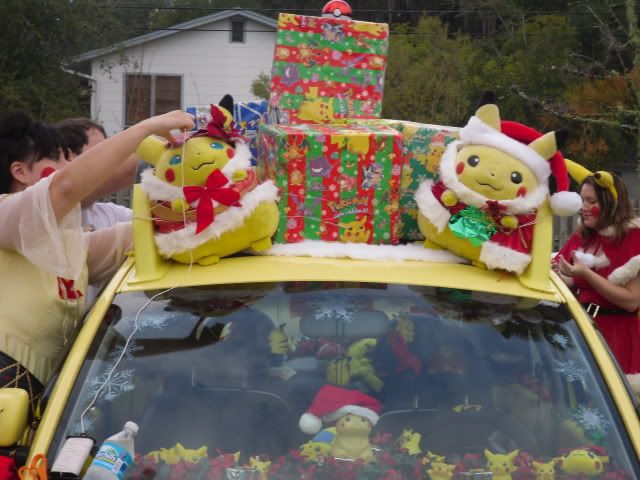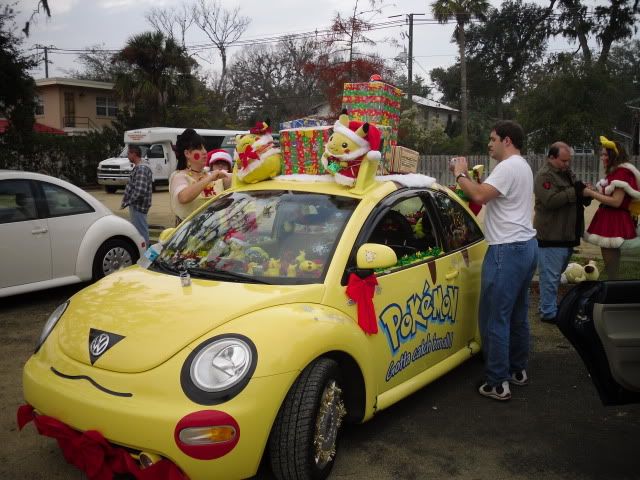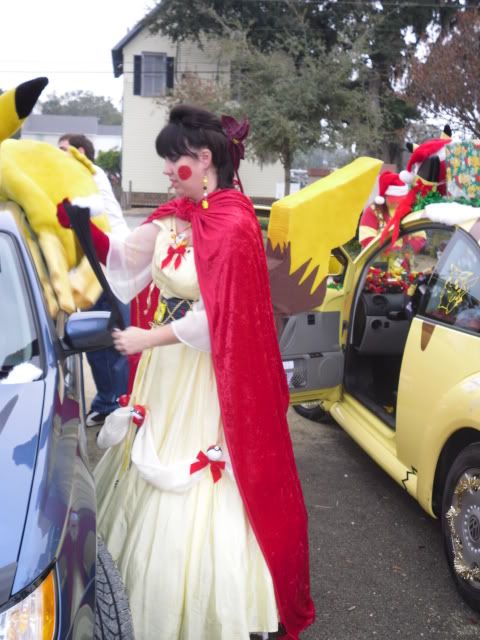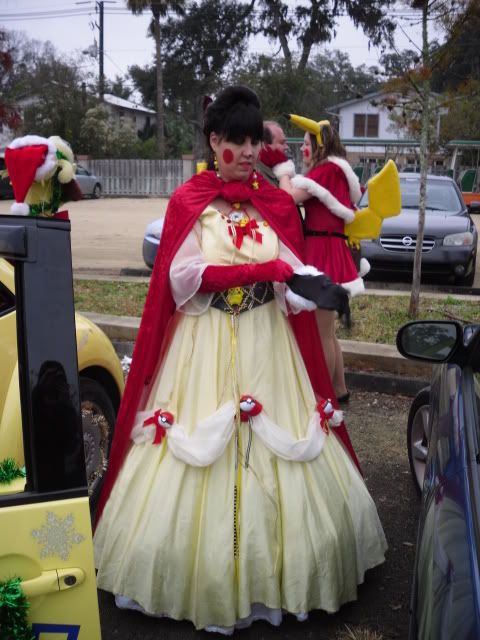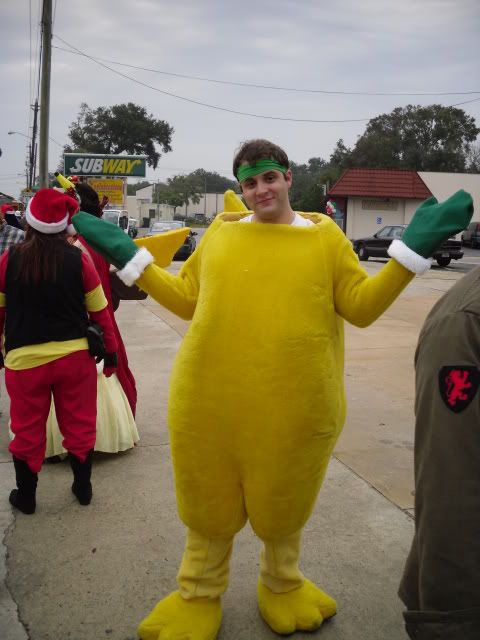 Photo's While in Line Up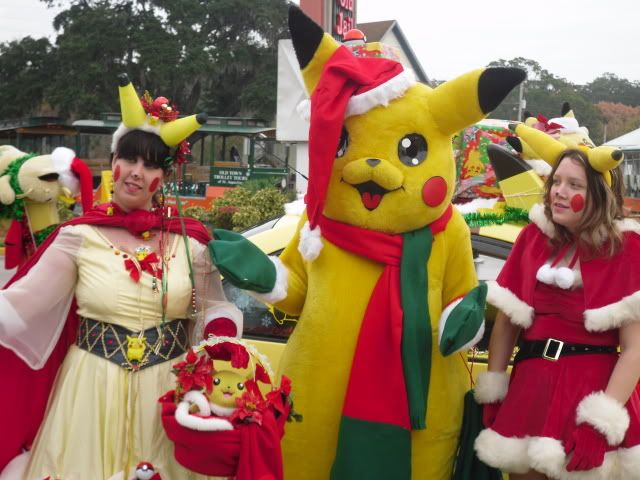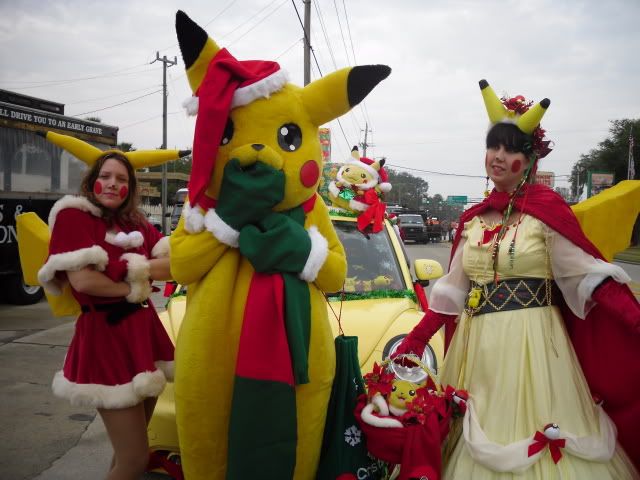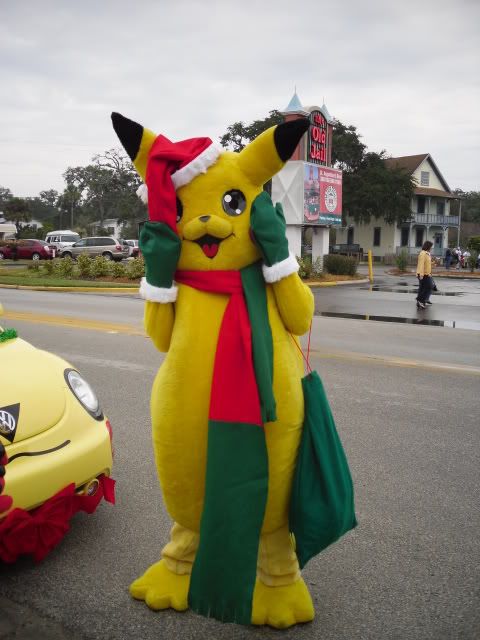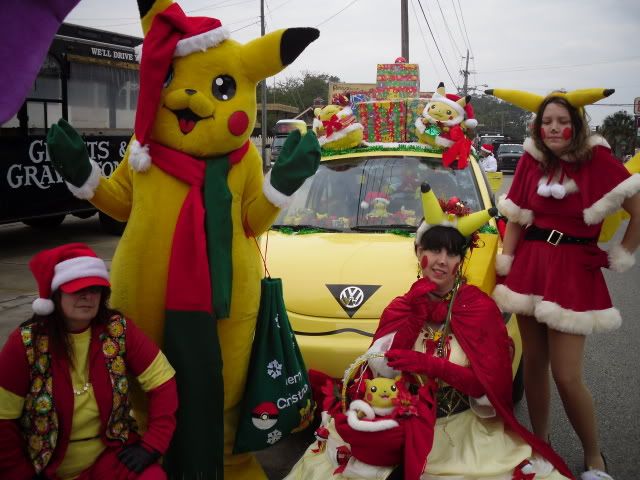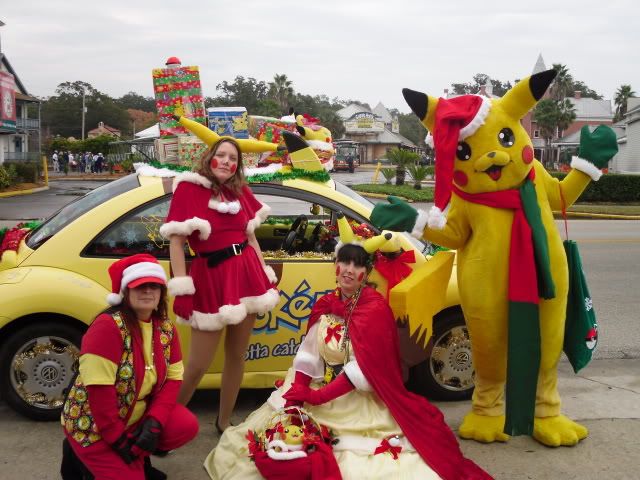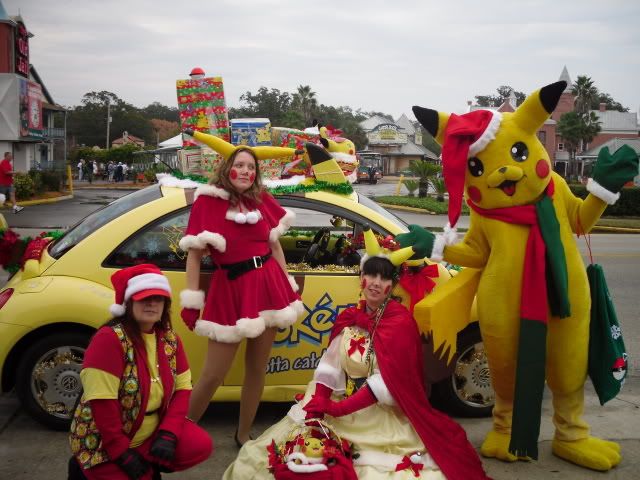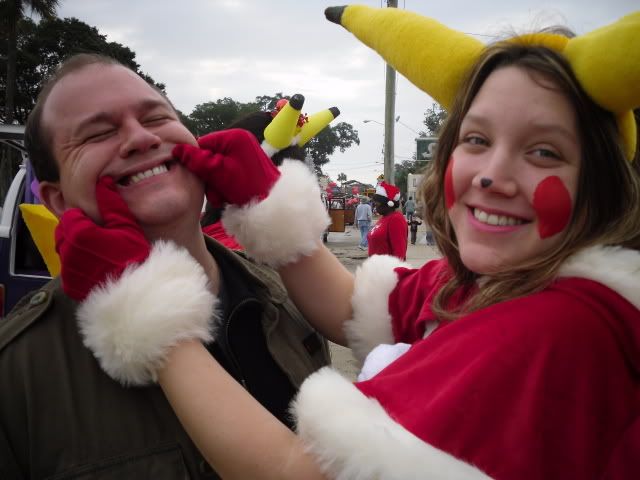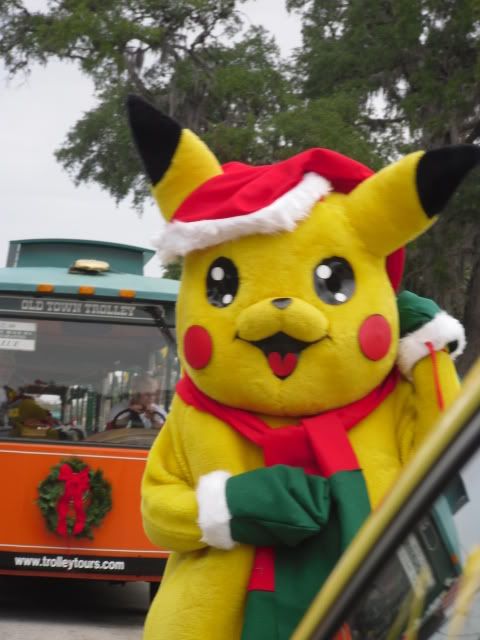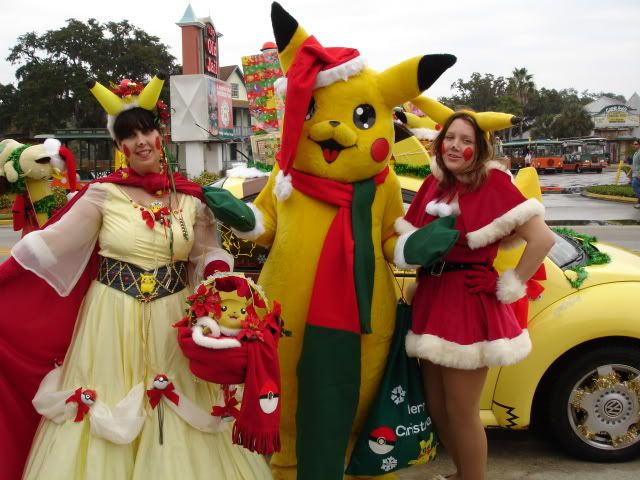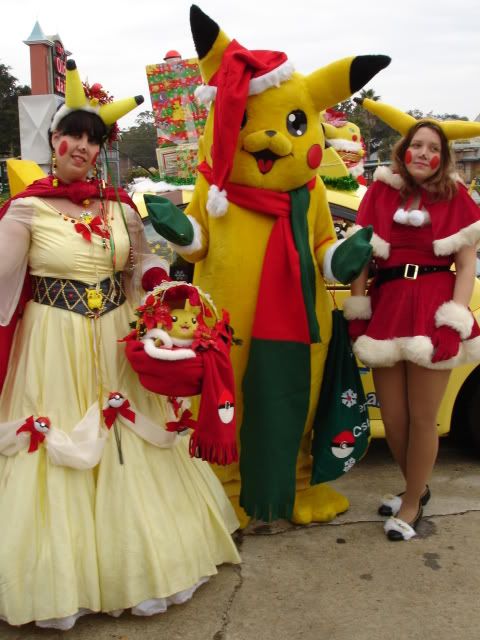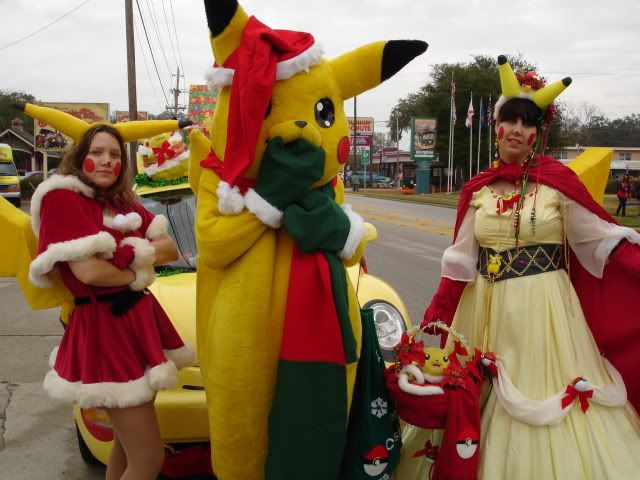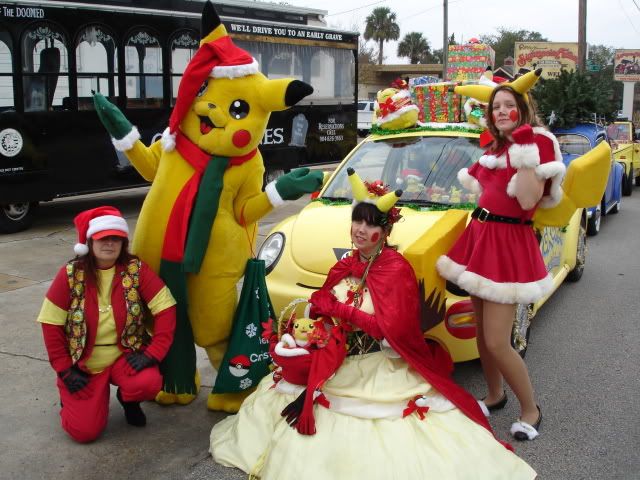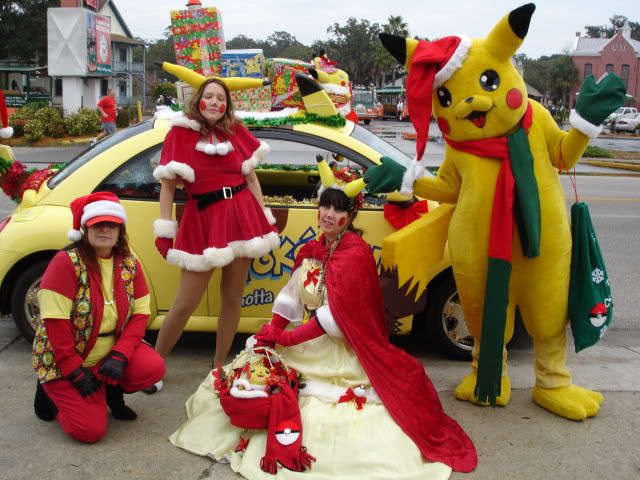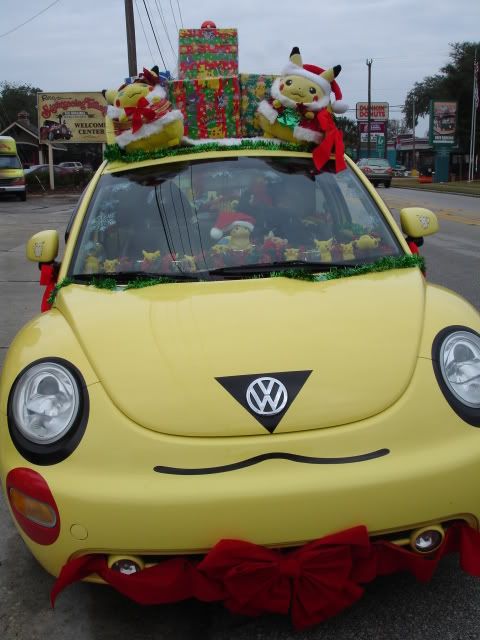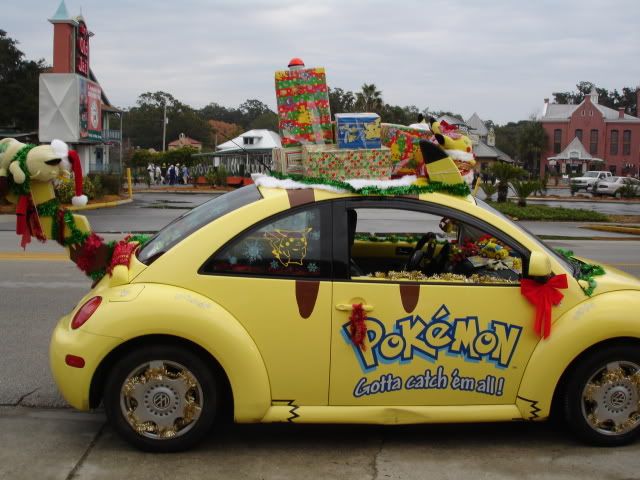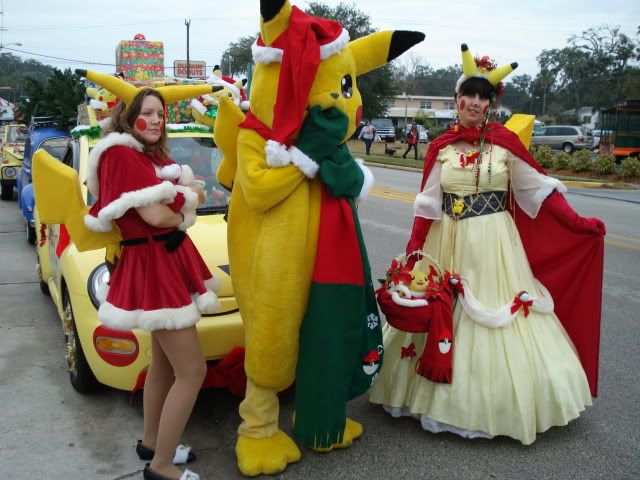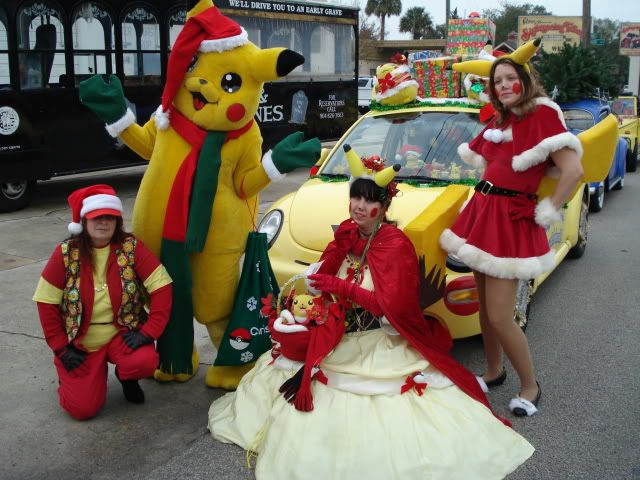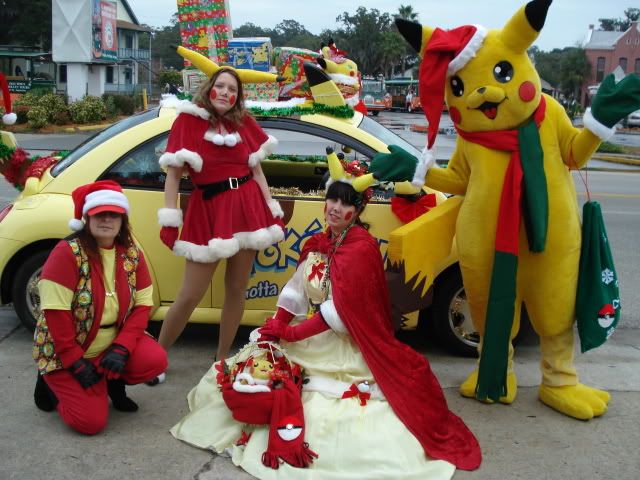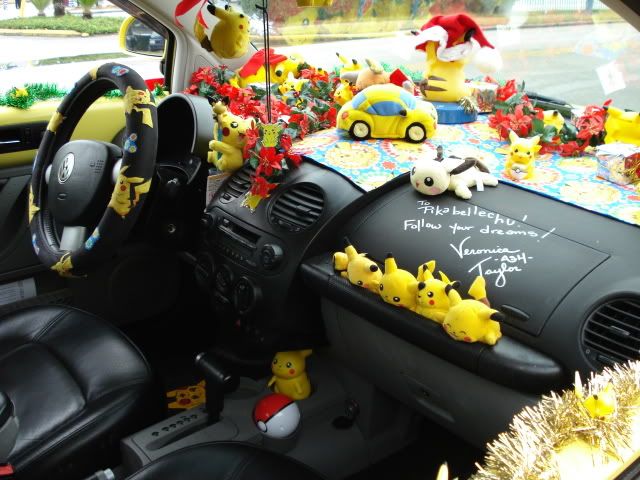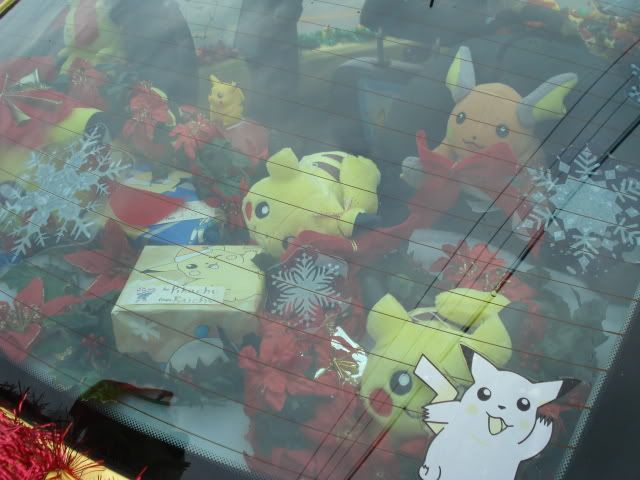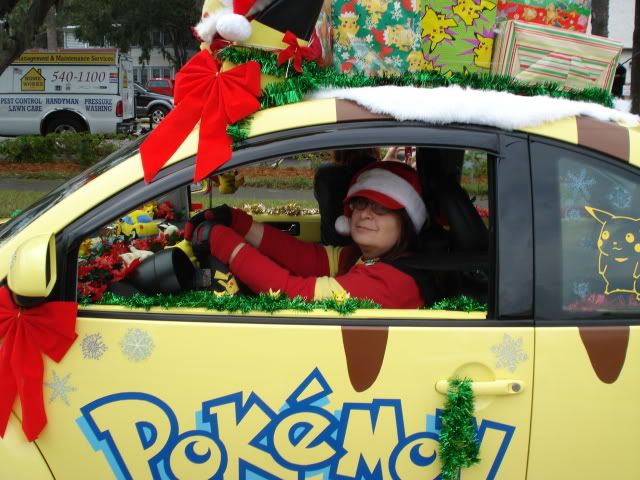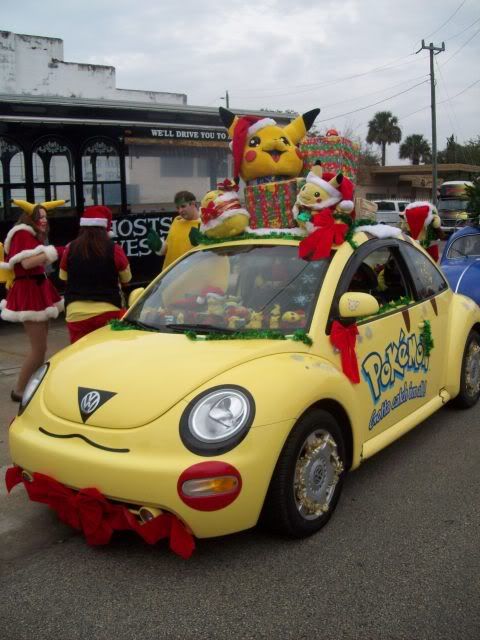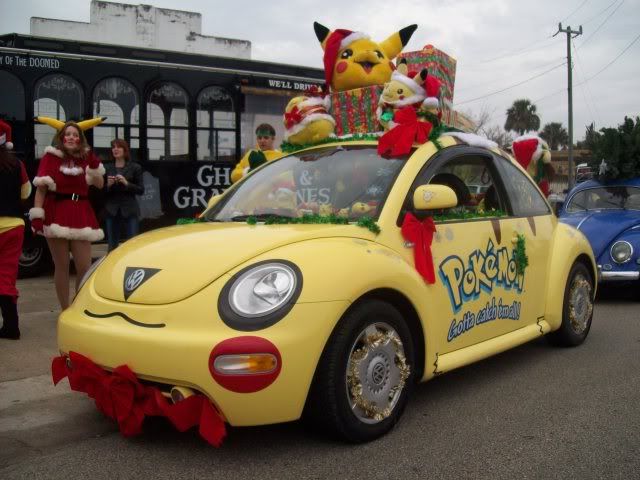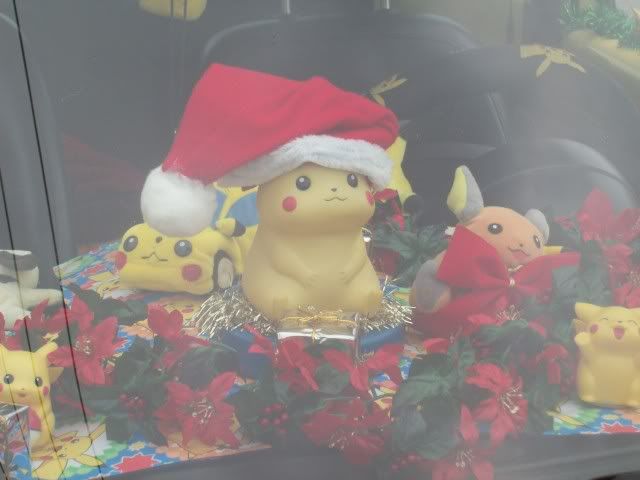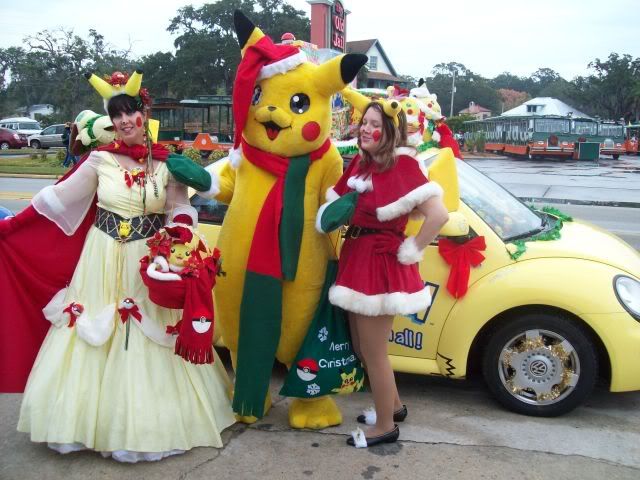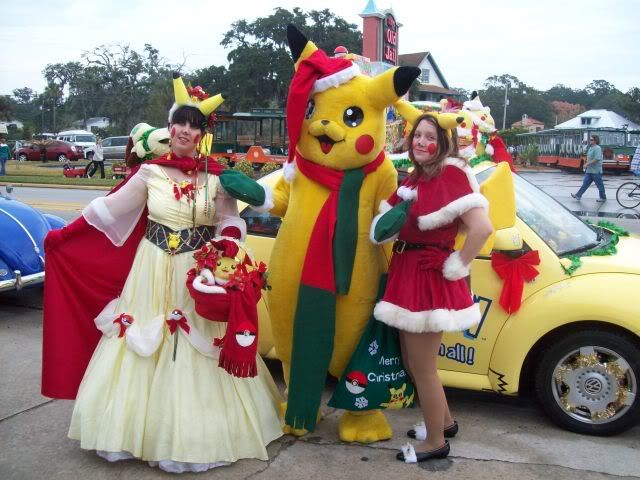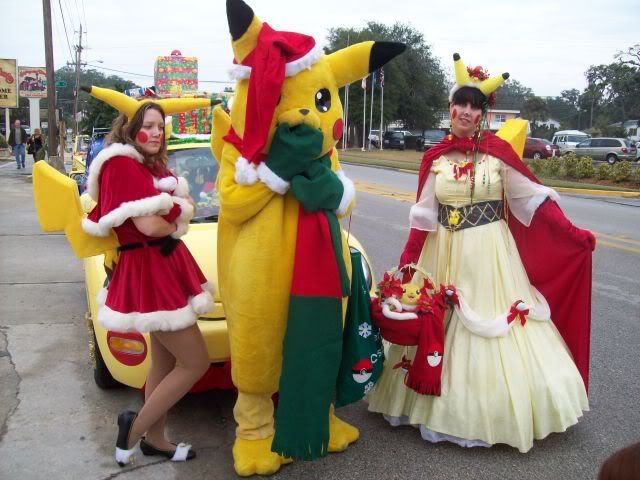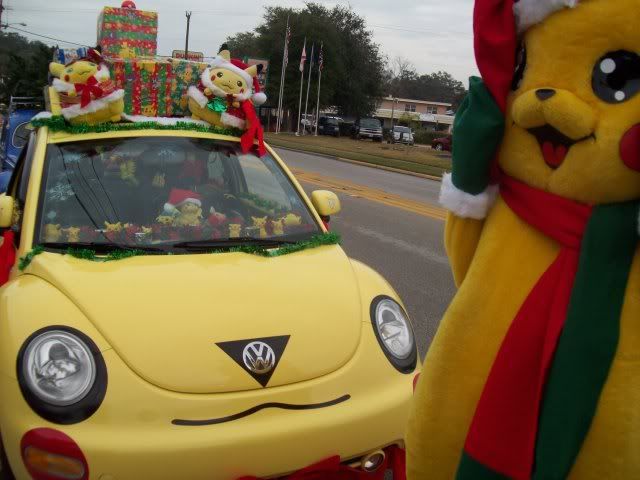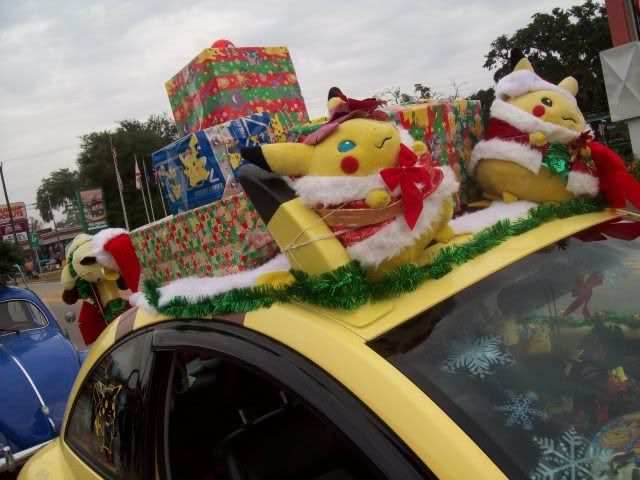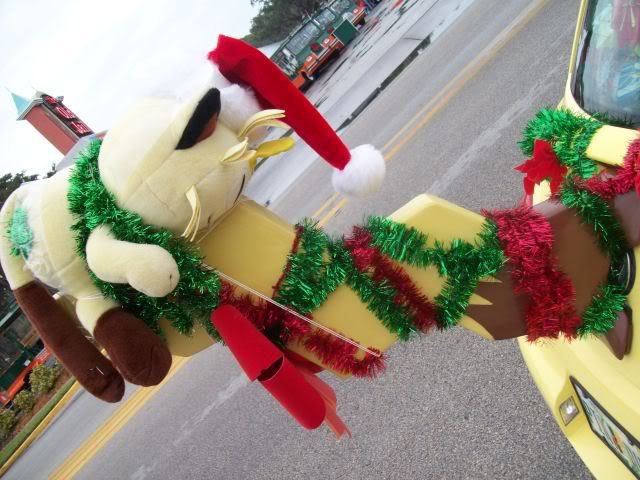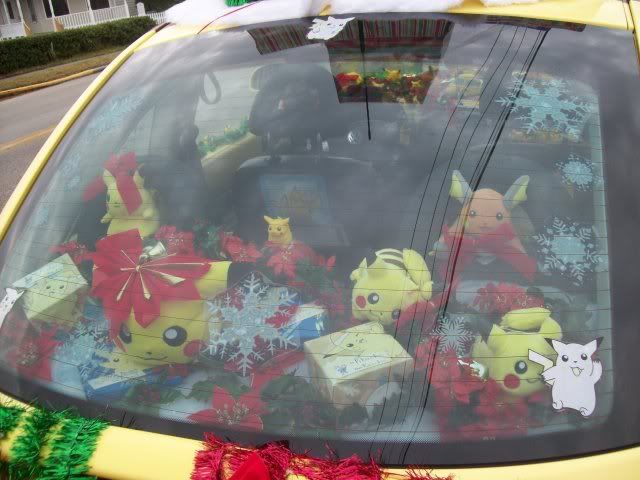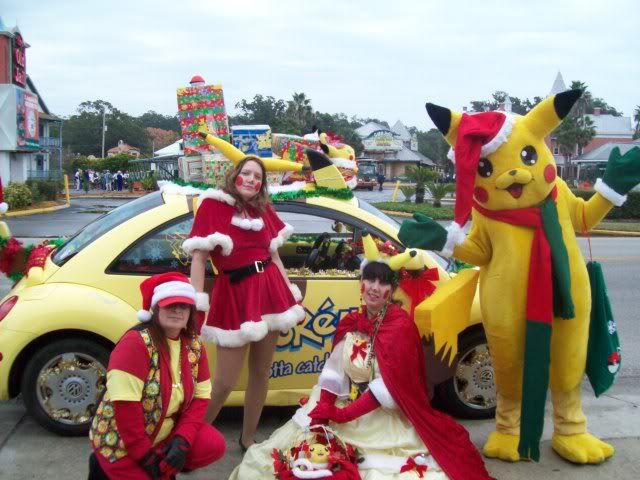 It Begins, Our 3 mile walk to spred Pokemon X-mas cheer to all.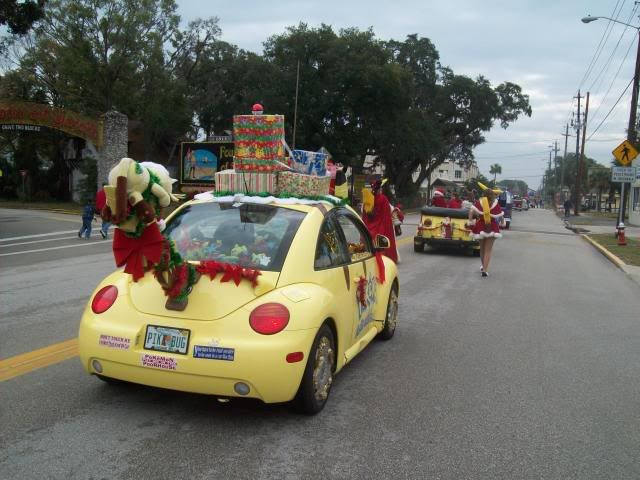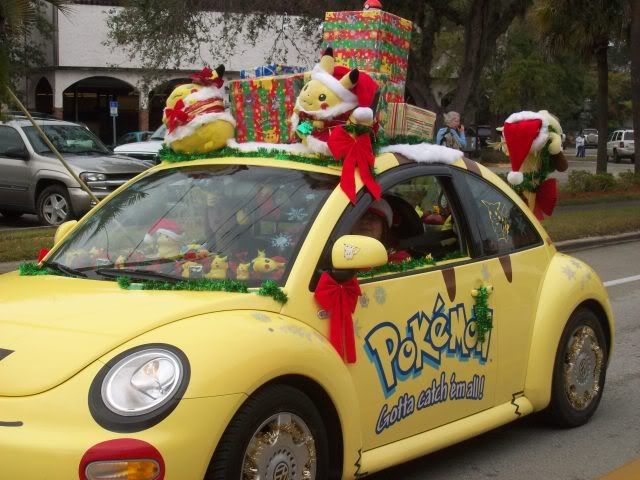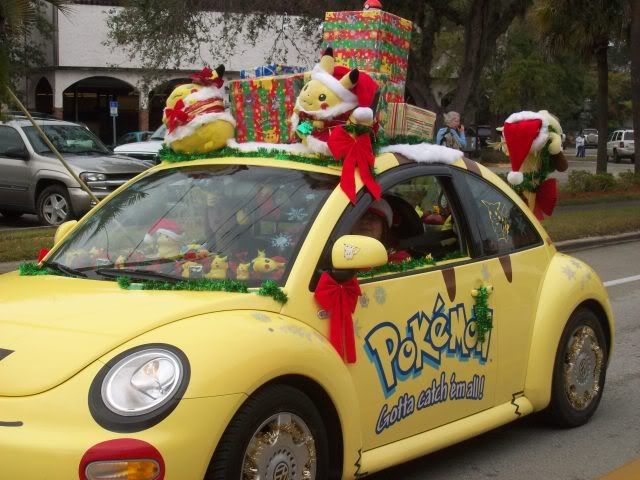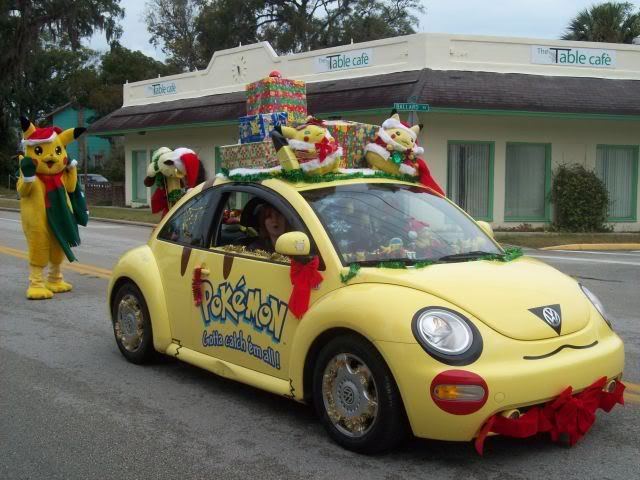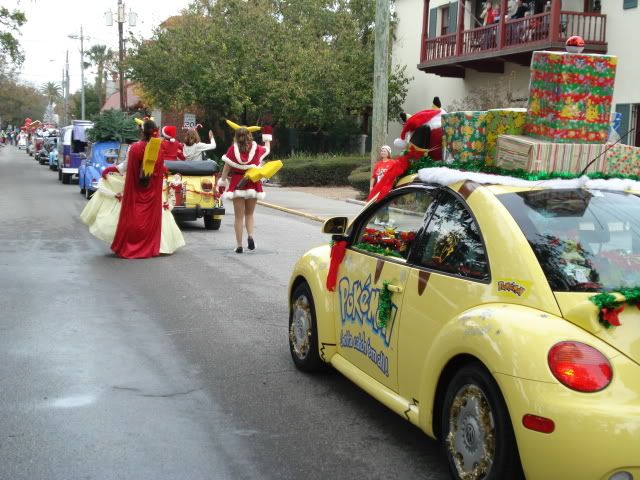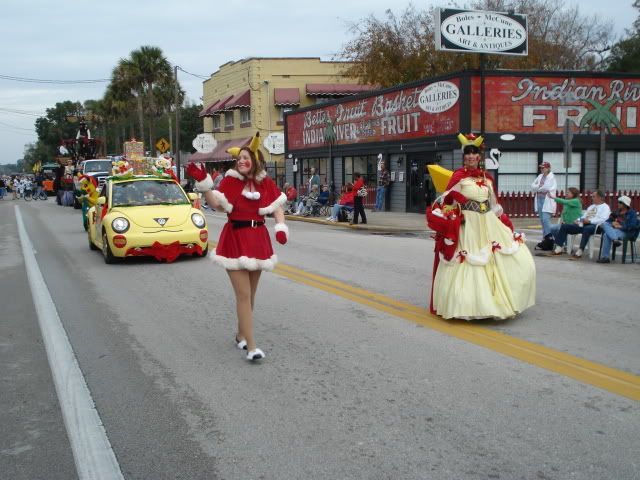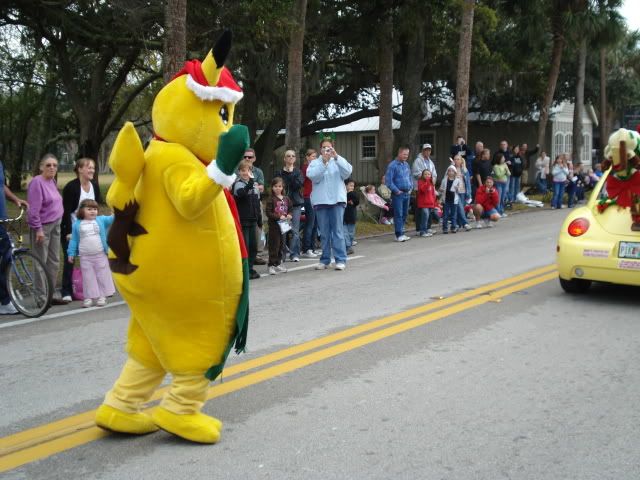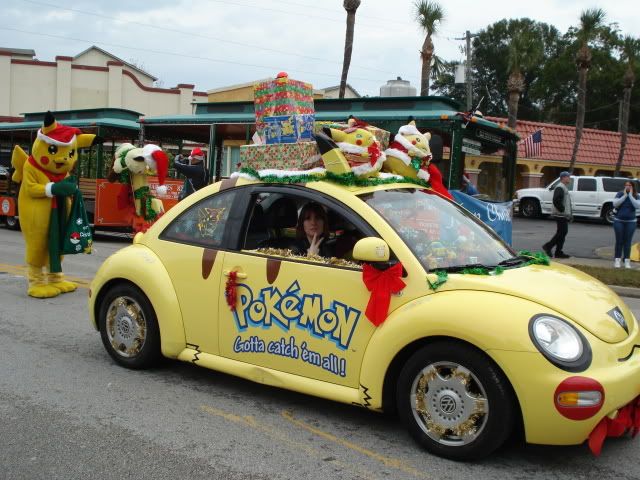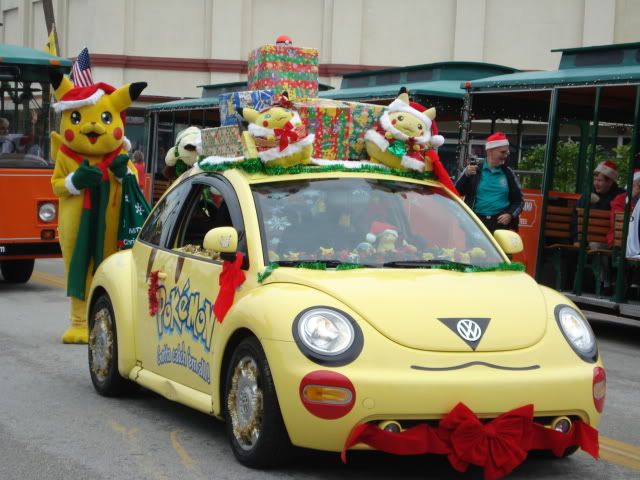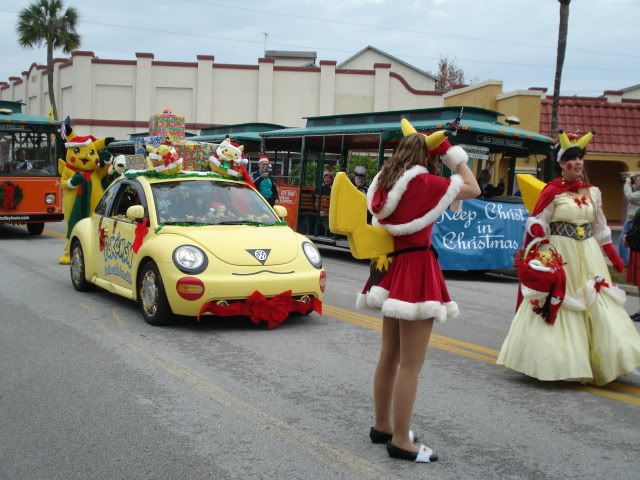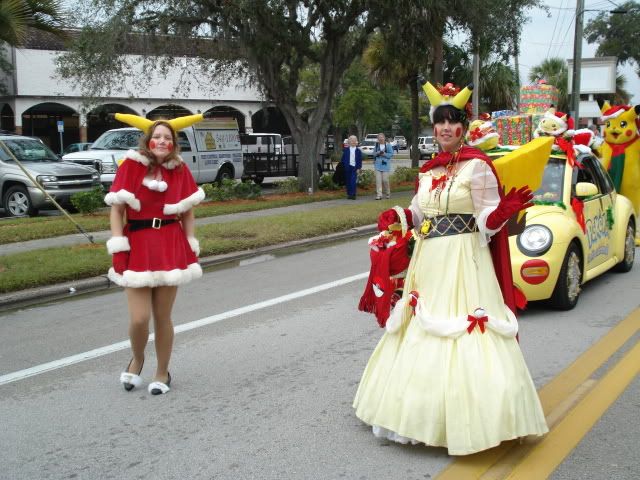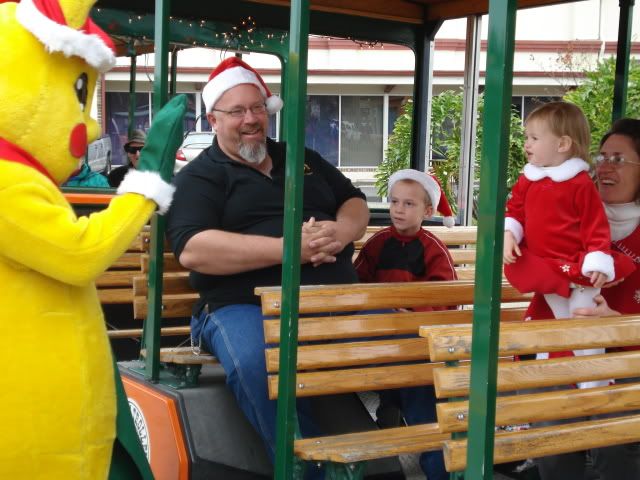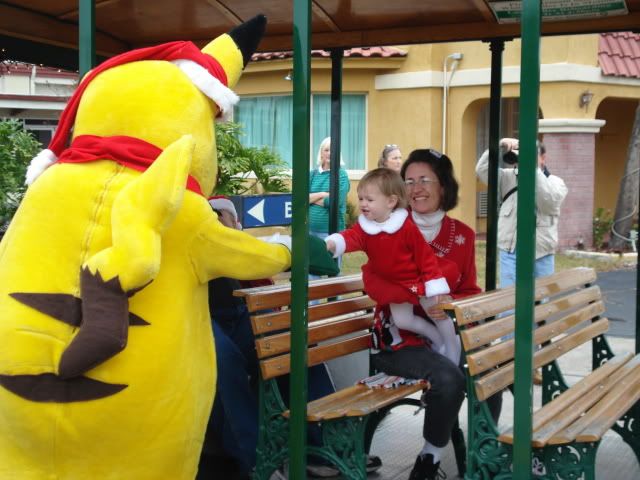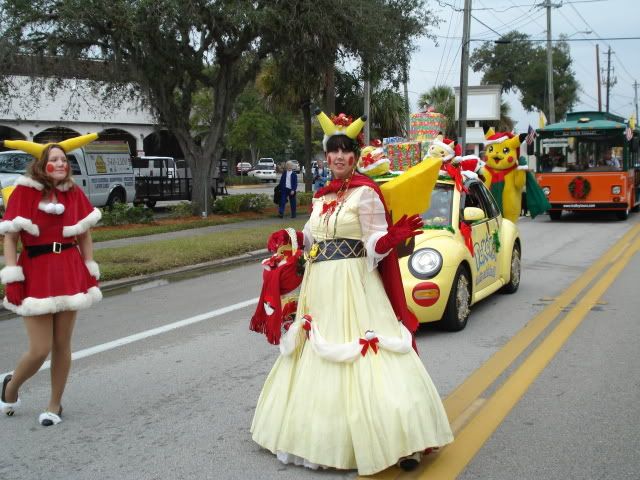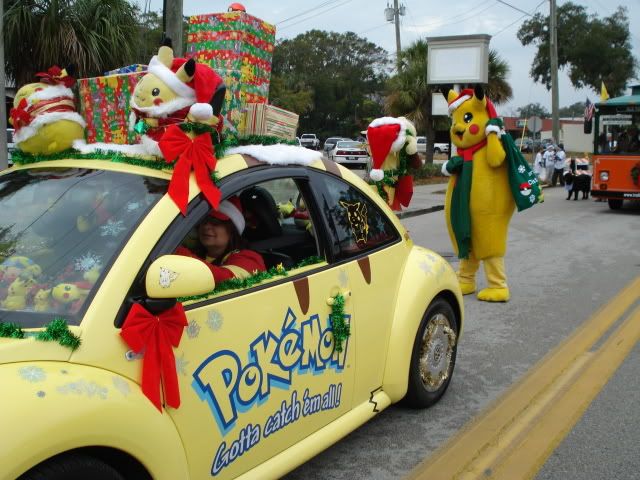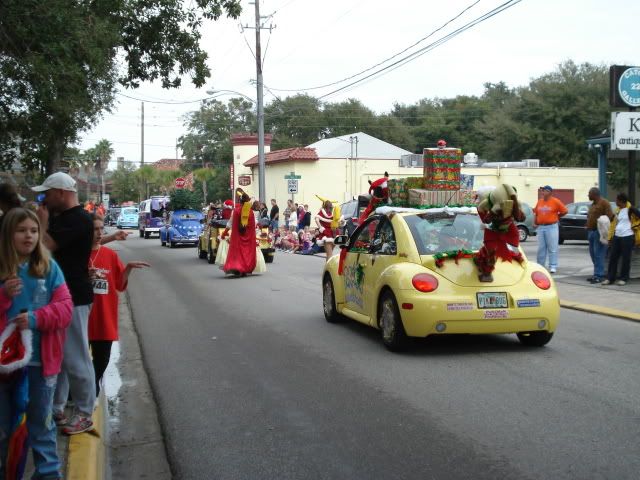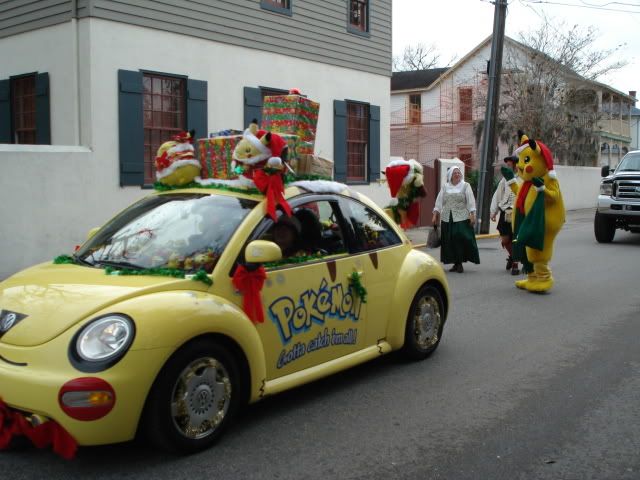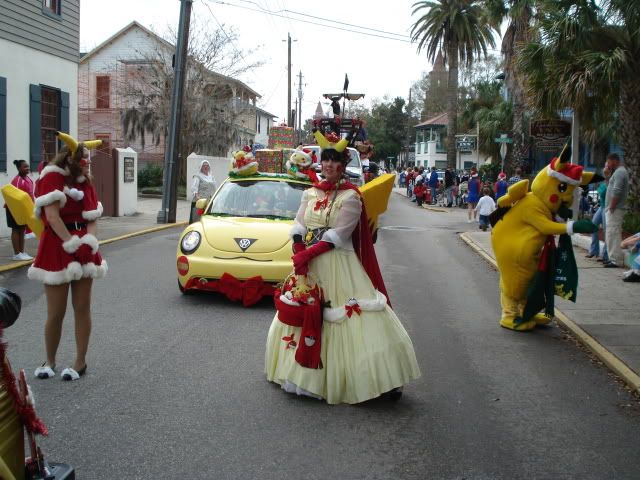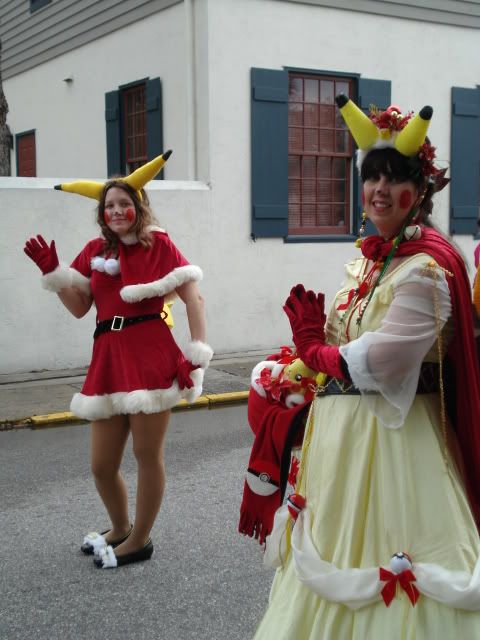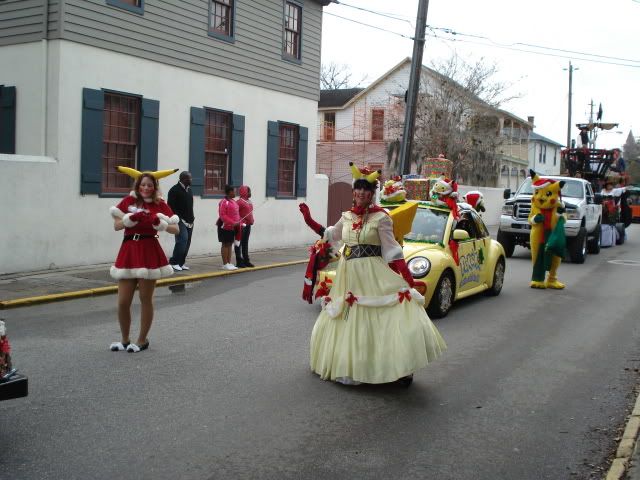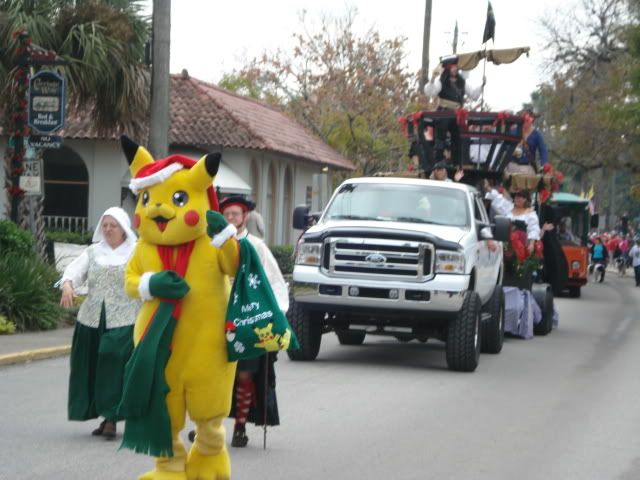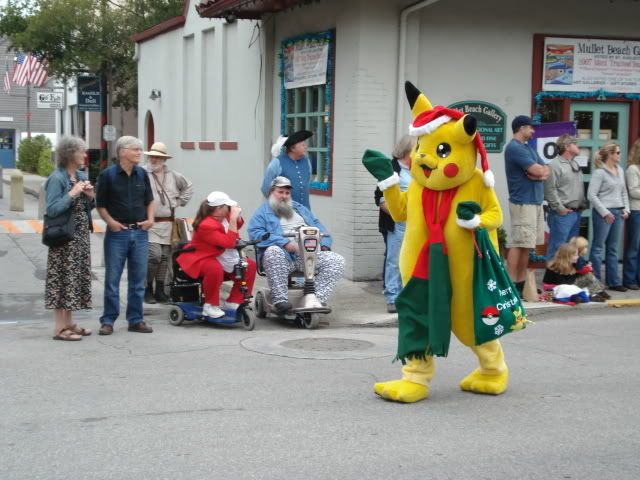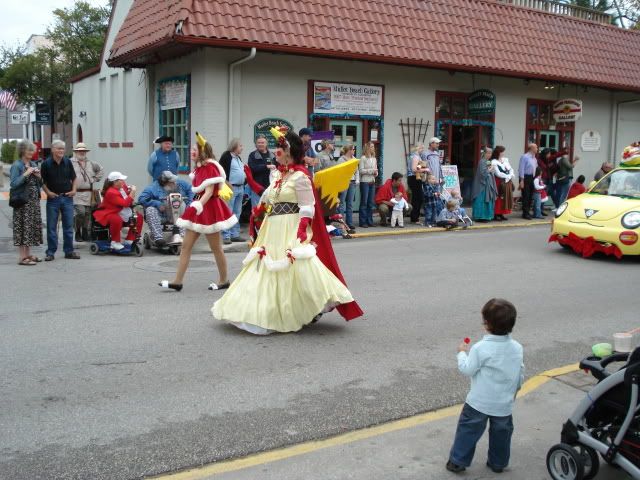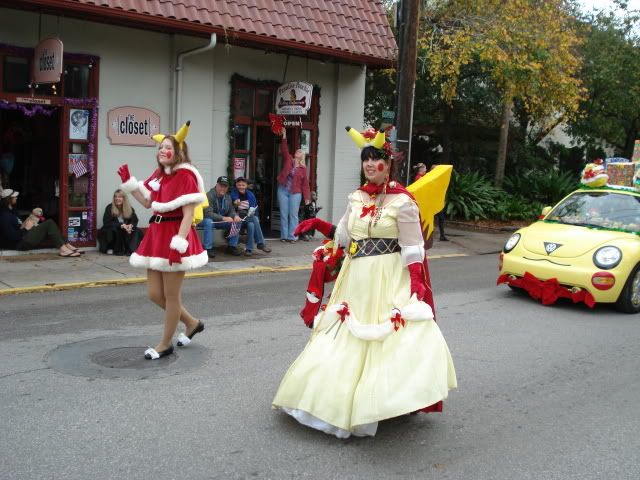 From inside the PikaBug's perspective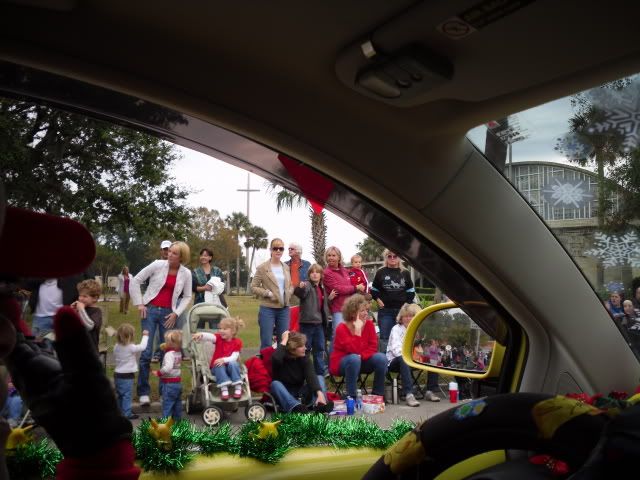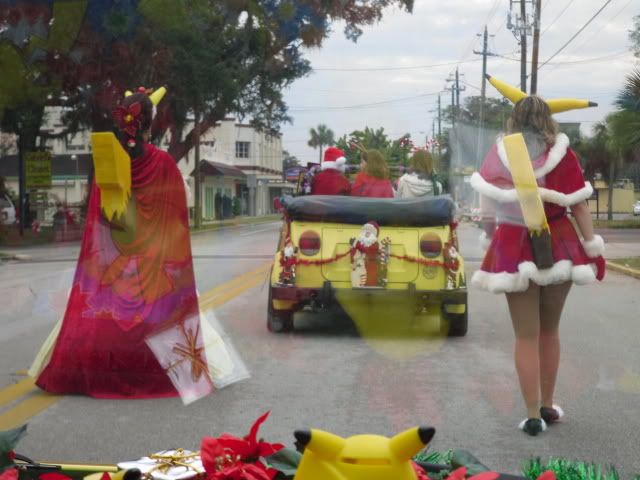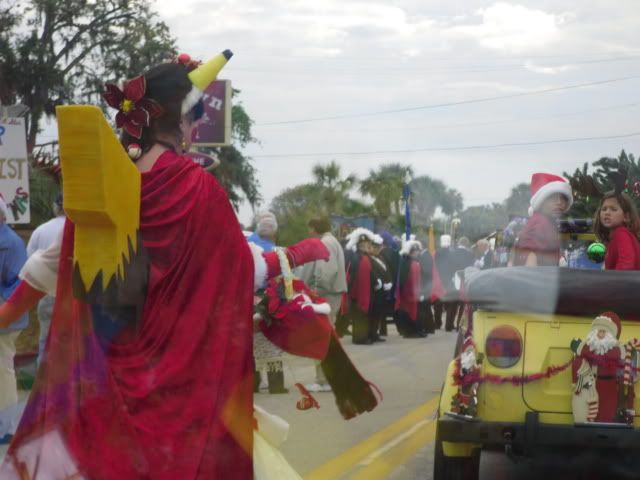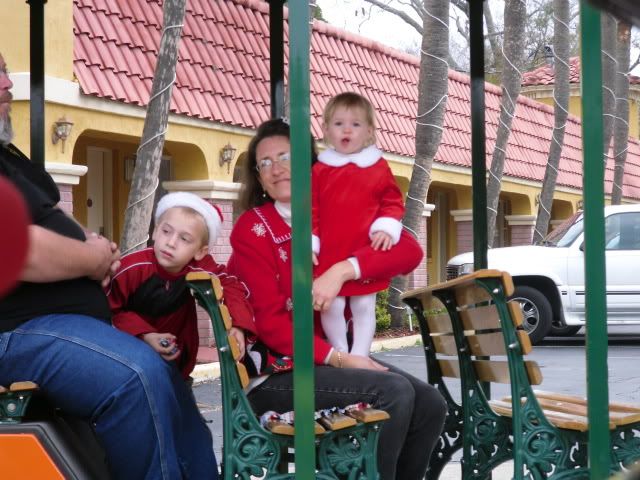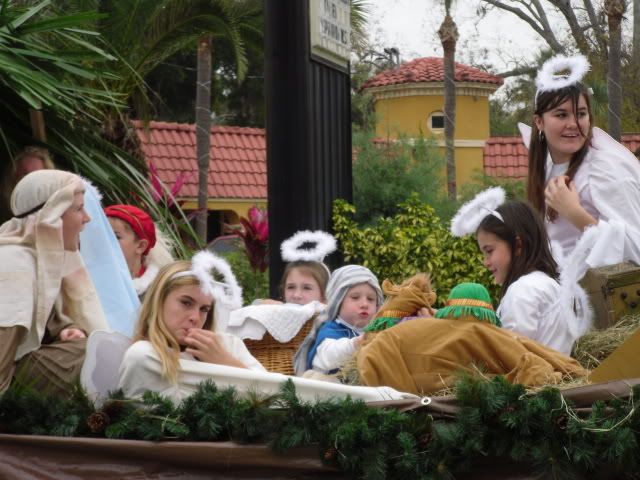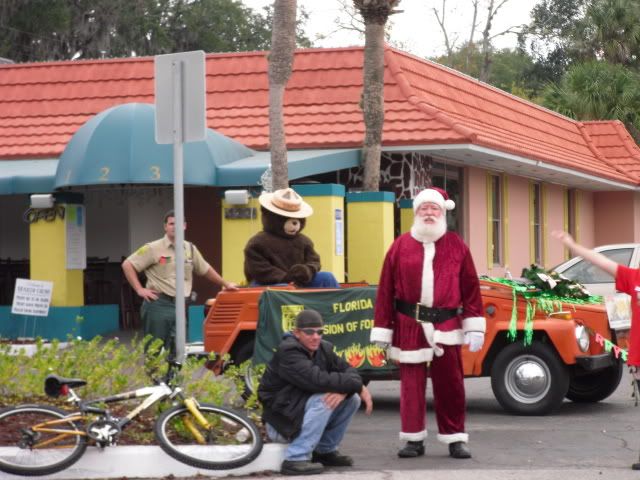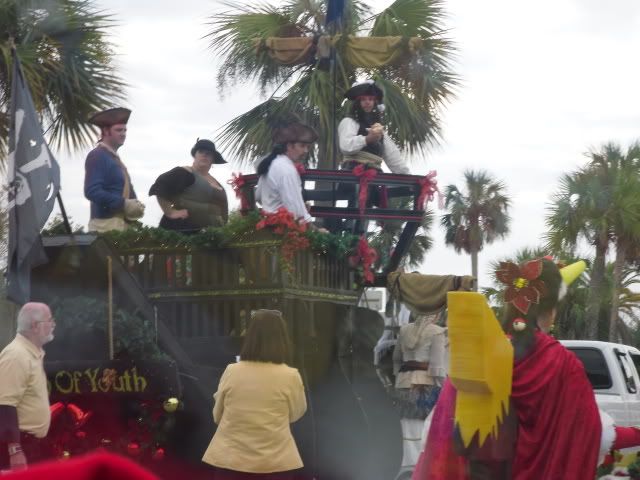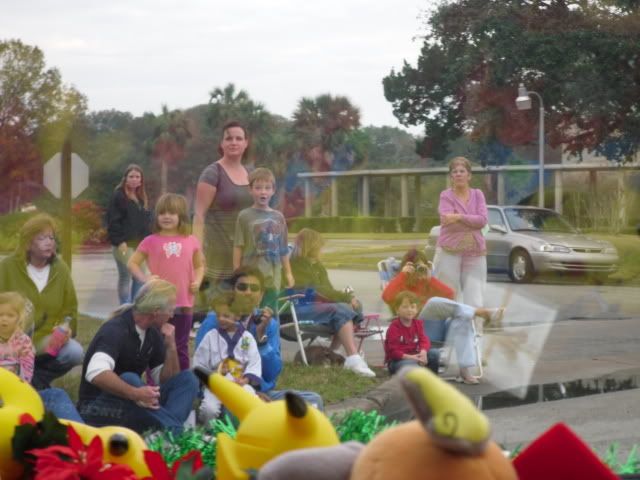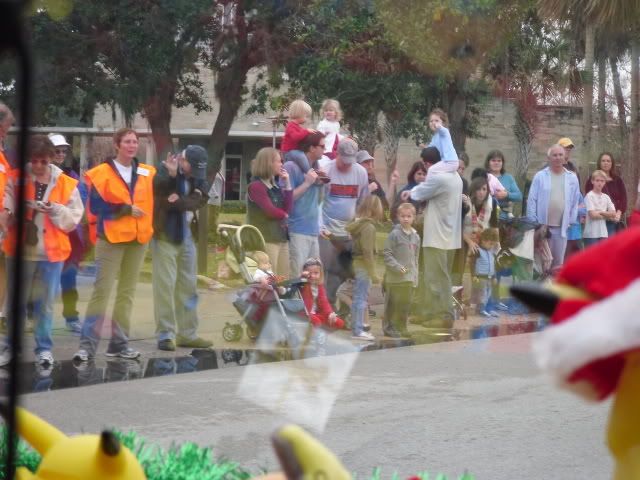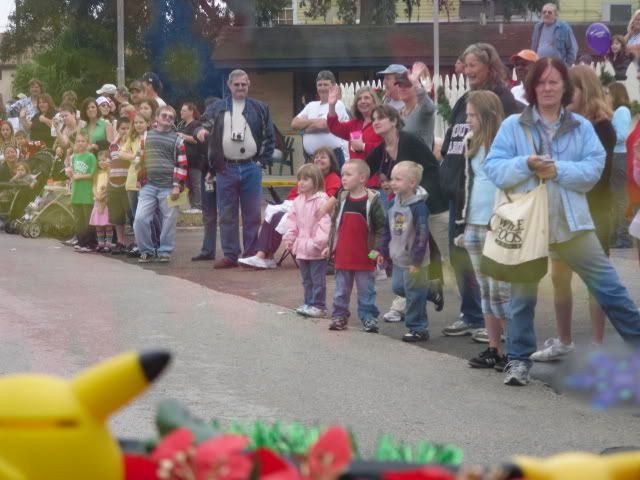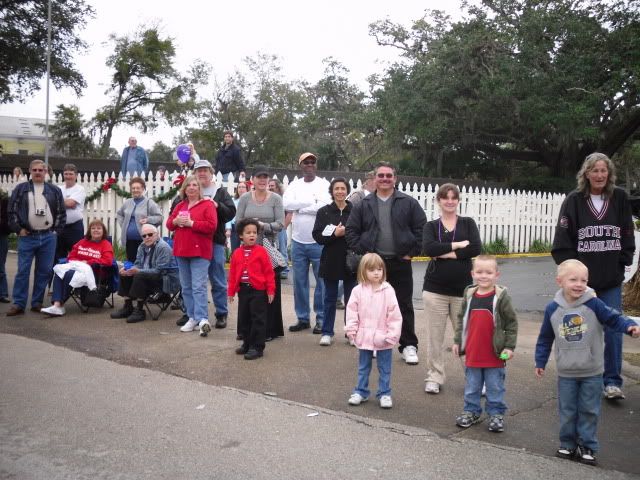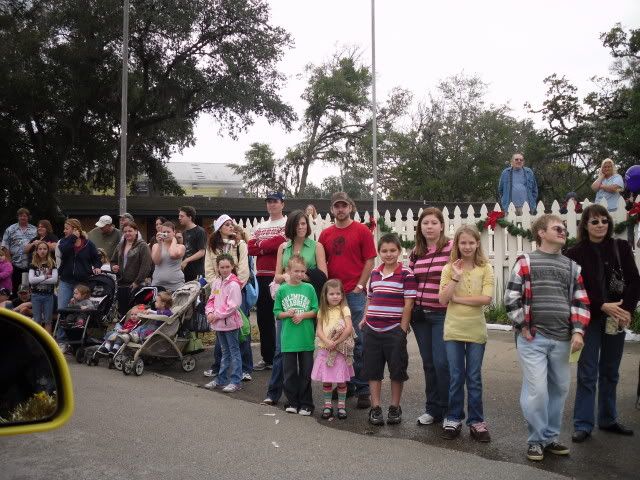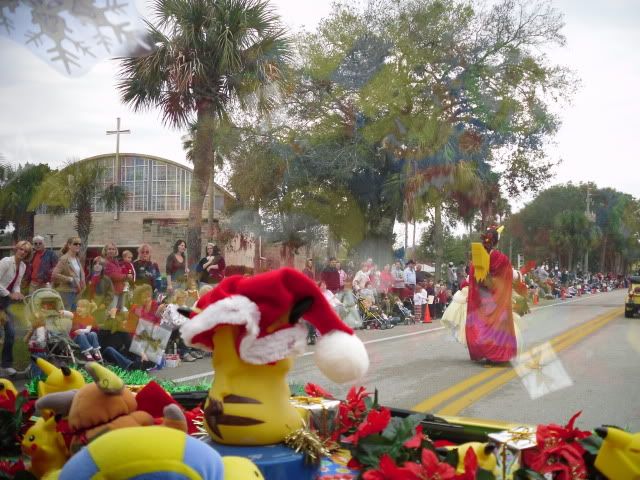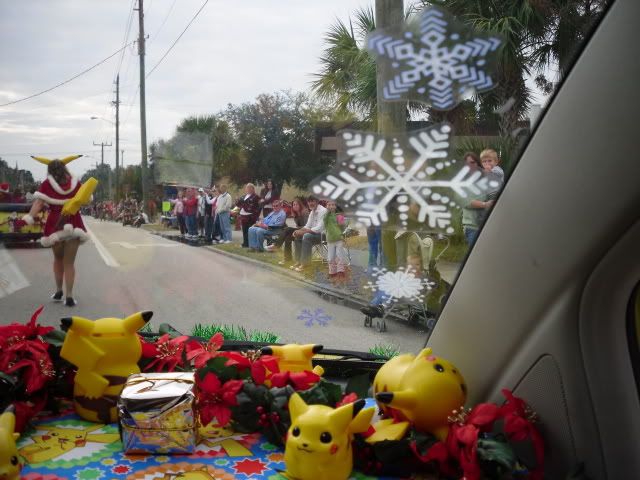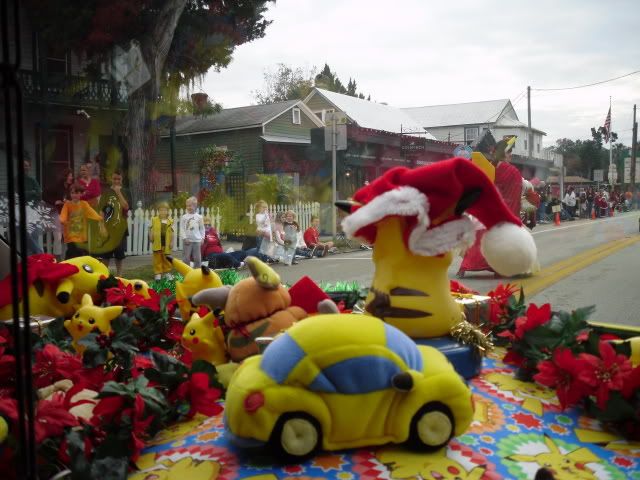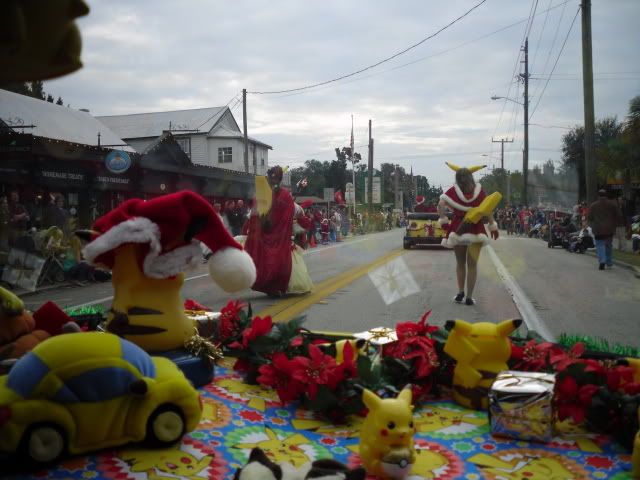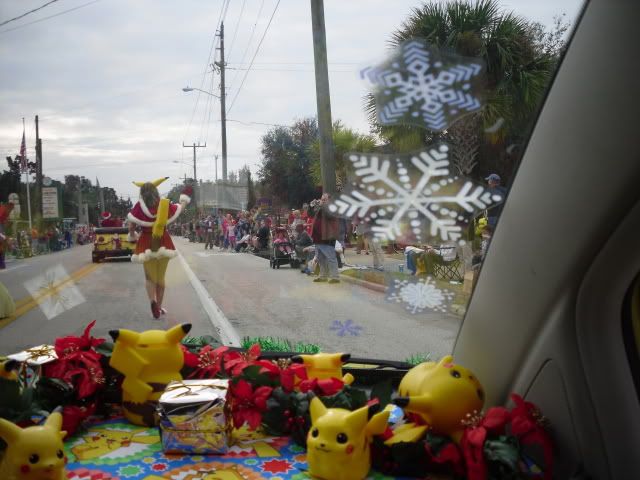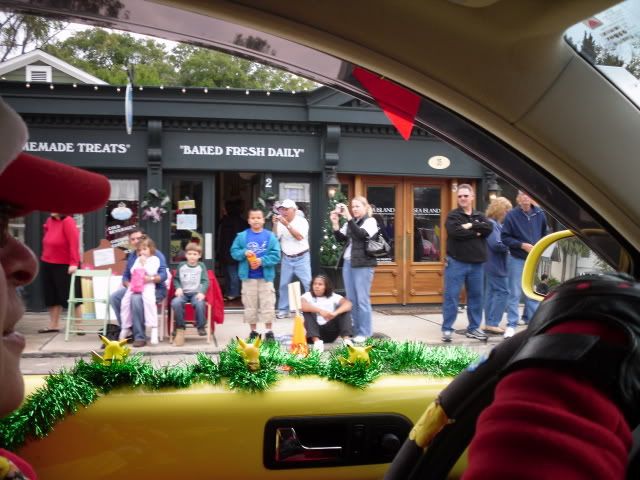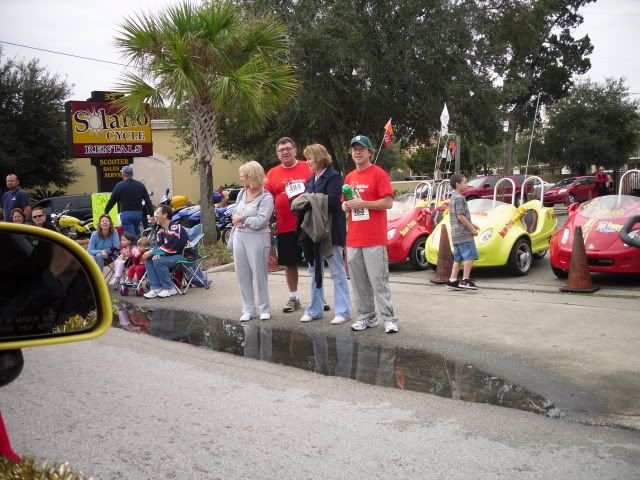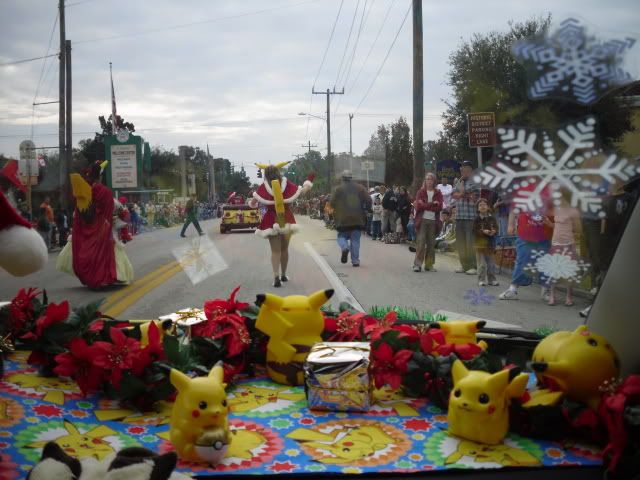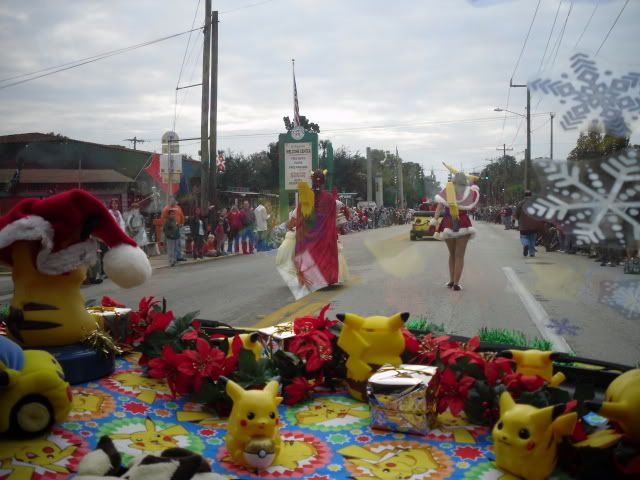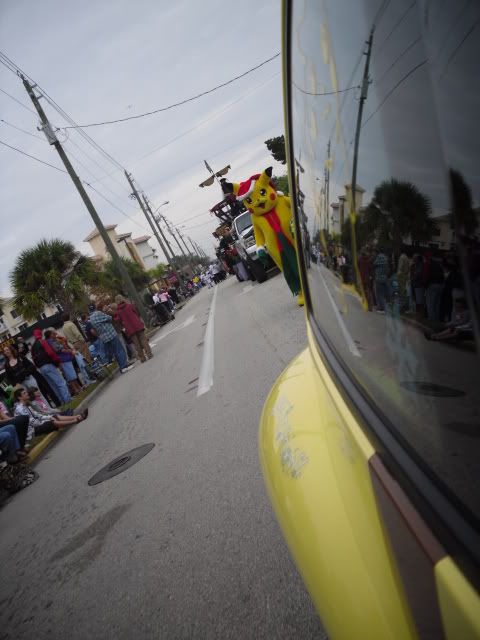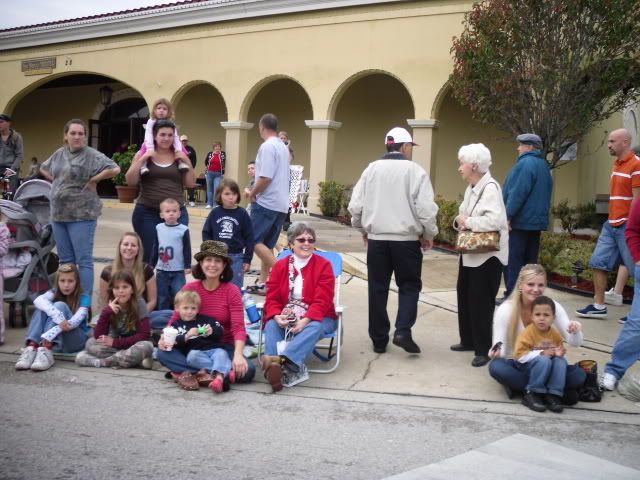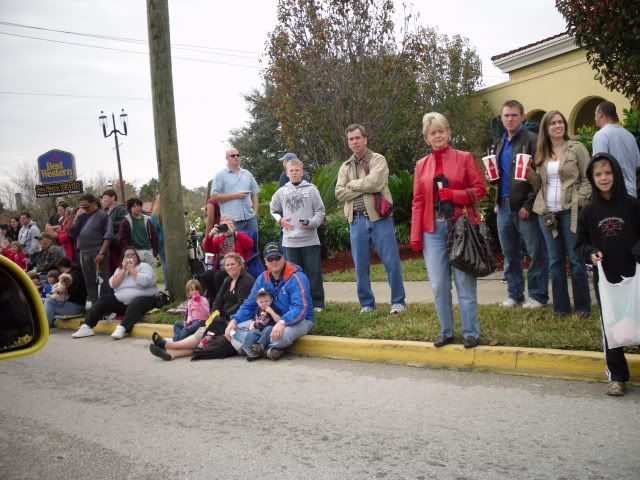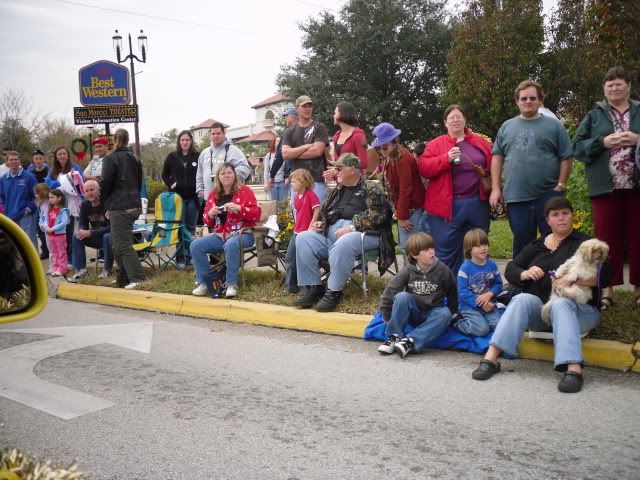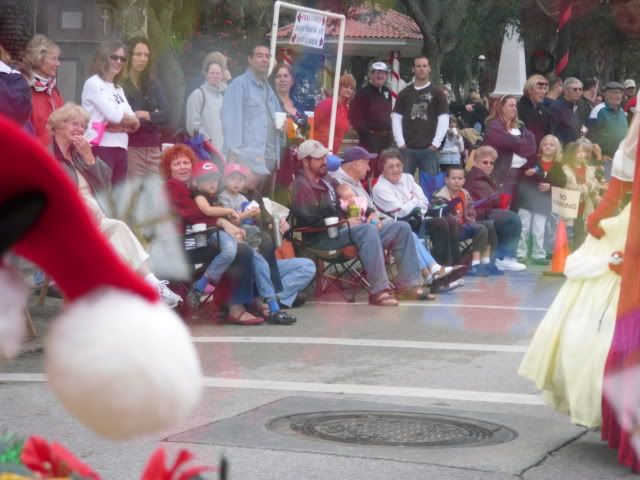 Videos of the parade:
THE END
Happy Holidays EVERYONE>